Open navigation
Email Marketing - a Philosophy
13 years of Email Marketing make you an "inbox philosopher"... Sure, great deliverability rates, gets you to the subscriber's inbox. But did you reach their hearts? Clicks, open rates, frequency - they can all be just numbers, or they can tell you your customers' story. You just need to listen.
We want to share with you everything we learned about creating true relationships with customers - how to surprise them, excite them, how to be personal, make them open their hearts and mailboxes for you.
Take it personal
Remember the days when they talked about "Segment" and "Target audience"? Well, now-a-days, segmenting lists are just not enough. "Target audience" changed long ago to customer's journey. You can read about how to convert data to a personal newsletter technically. But philosophically & marketing-wise, it's important to get the essence of things: if you'll understand the state of mind of your customers, the context in which they receive your mail - it will become easy for you to always deliver.
Take a look at the following example:
Let's say you own a pet shop. You sell pet food in your shop. Your customers already have regular buying habits, their pets' food run out in a pretty regular frequency. So why not predict it and send them a notification? And what about adding the pet's name, even his picture and a witty line to go along? Imagine your customer receives this kind of a newsletter in the middle of the day, while he's at work. Imagine his smile, looking at his pet's picture. #Click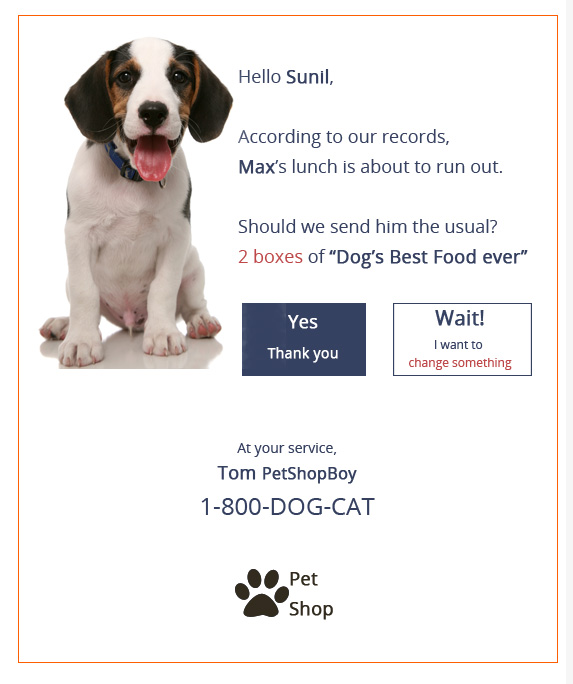 Make your mails practical yet emotional. Make your customers feel. That's the idea.
The next level
So we created a great personal email. Now what?
Think of who's getting your newsletter, what do they need? In this example, you remind him that he might want to order a food delivery for his dog. Now take it to the next level - help him check the "to do" that's probably bothering them. In this example, we put 2 buttons for these 2 purposes, but you can think of many others, you know your customers better, you know what they need and how to provide it for them. And they'll appreciate your concern and efficiency.
They'll keep on buying from you and not from another seller because they feel you understand them. We are willing to pay more for excellent service. Despite of what people might think, we don't necessarily buy the cheapest product. We buy emotionally (You can read more about buying motives here).
Surprise
in box
Surprise in box © is a term we use in Publicators, to describe a certain attitude, that we keep in mind while addressing subscribers' inbox. We impart that approach to our customers, and help them create creative and unexpected emails, that leaves a strong impression on the reader.
How to surprise inbox?
1. Tech tricks
Use technology to revitalize your newsletters. See, for example, how H&M "broke" their newsletter's pattern by animating part of it, creating an eye-catcher: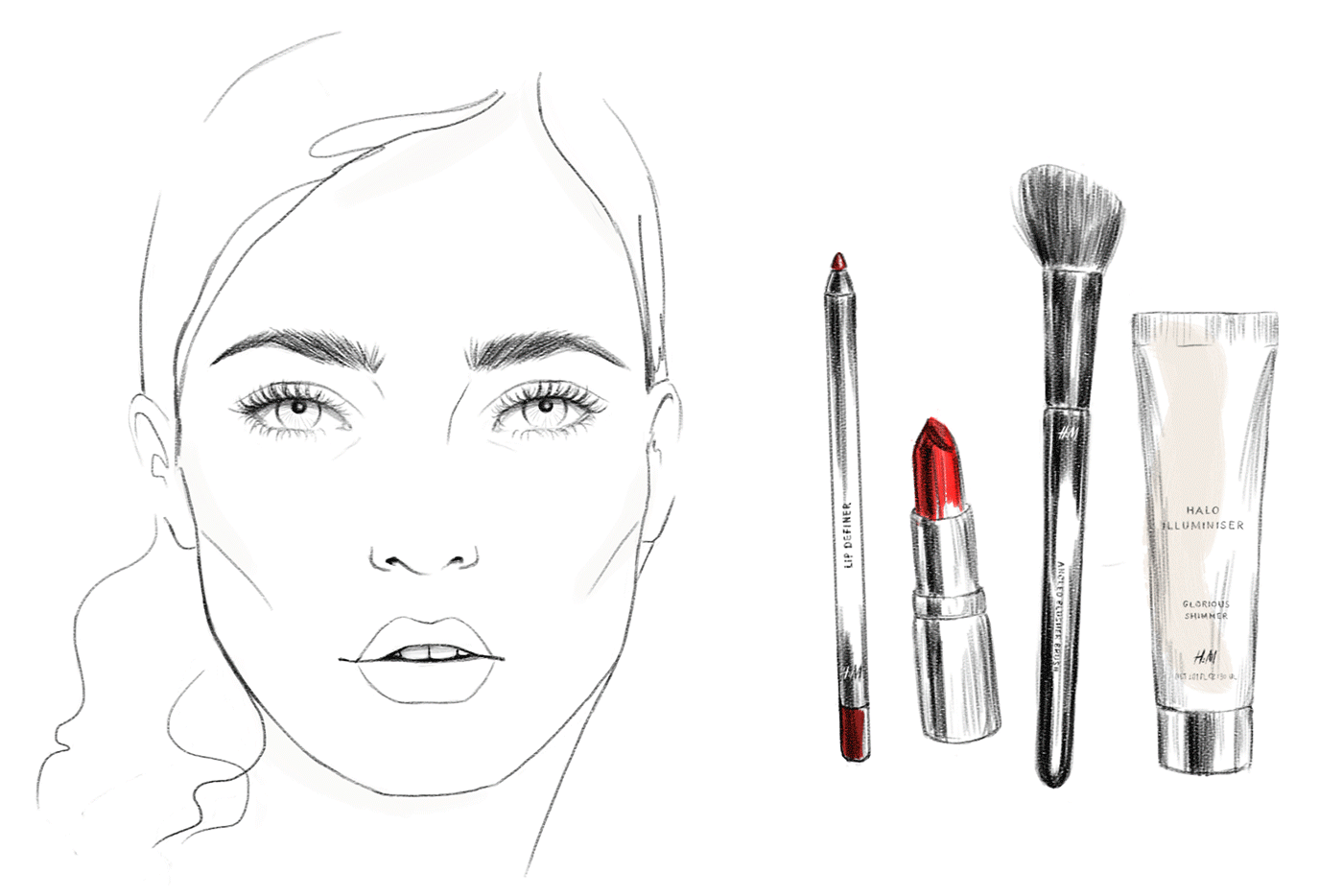 2. Unexpected Offer
There's a difference between "The best offer!!! Ends tomorrow!!! You must click! Now!" kind of emails, and something like "Debby, my loyal reader - a free astrology map awaits for you inside".
And how about "Our designer have a surprise for you" email? This is something we do sometimes in Publicators - sending report analysis to a customer or taking their draft newsletter, re-design it and send it to them. Imagine how our customers feel when receiving such email.
3. "How did they know??"
It's a common conception of an e-commerce business to send a "you might also like these items" email, based on my previous purchases.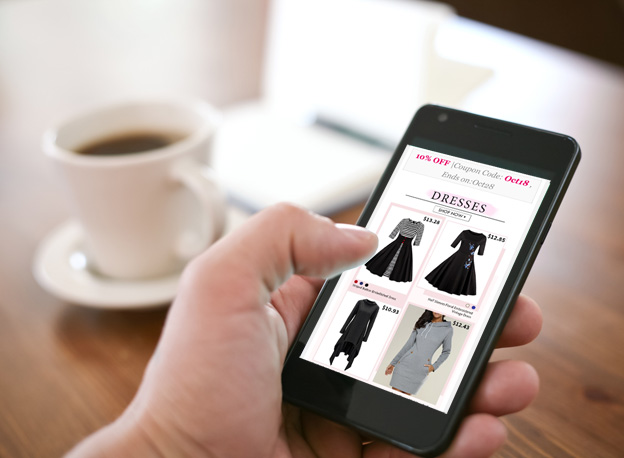 We strongly recommend to adopt this technique, no matter what your business nature is. Let's take some examples: If you are a digital service provider, you might want to suggest social media services to customers who just finished building their blogs with you, but not to those who are already paying for that service. Sounds obvious? You might be surprised with how many service providers fail in sending all-too-all kind of newsletters.
How about a college? Many schools and academic institutes work with us and we try to help them think outside of the box, go over their pupils and lectures, lists and segments, and try to think what is the next best email they can send them? It sometimes lies in the little details, like click to Waze, link to a relevant school platform, link to Amazon to purchase a certain book, a picture of the class that the lesson is going to take place in etc. Just try to think what they'll need next. What will they want next. And bring it to them straight to the newsletter before they'll google it.
Prediction is the hottest term in marketing. It started with blogs and websites as you can see in the following image, but it's the game changer in email marketing too - The Next Best Email.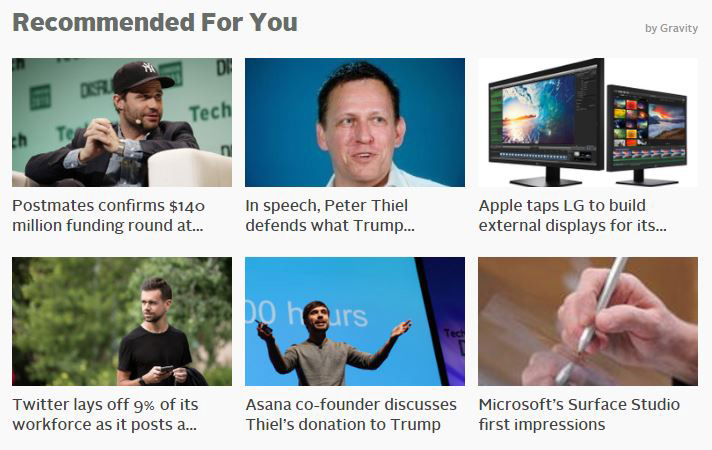 So, remember:
#MarketingRelationship, #SurpriseInBox, #Tell_a_Story, #StateOfMind, #Creative, #sensitive
Need help? Don't be shy, talk to us ↓