Open navigation
Newsletter editor
Drag & Drop Editor
Creating and editing newsletters becomes easy when using a Drag & Drop editor. Whether it's text, an image, a button or a combination - just drag them, and easily change placing, color, text size, etc.
Need help starting up? Some designs ideas? No problem - your account is already set up with dozens of pre-designed newsletter templates. The templates are diverse, beautiful and designed in a way that you can easily customize and adjust to the needs of your brand.
Additional features: ⋆ Images upload to Publicators Servers ⋆ Multi language support ⋆ Upload HTML from URL ⋆ Switch to WYSIWYG editor
Responsive Newsletters
At least 35% of your subscribers are reading your newsletters in their mobile phone. Therefore, our email templates adapt themselves to each end user device. You can also preview a mobile version of your newsletter in edit mode, before sending. #Coolness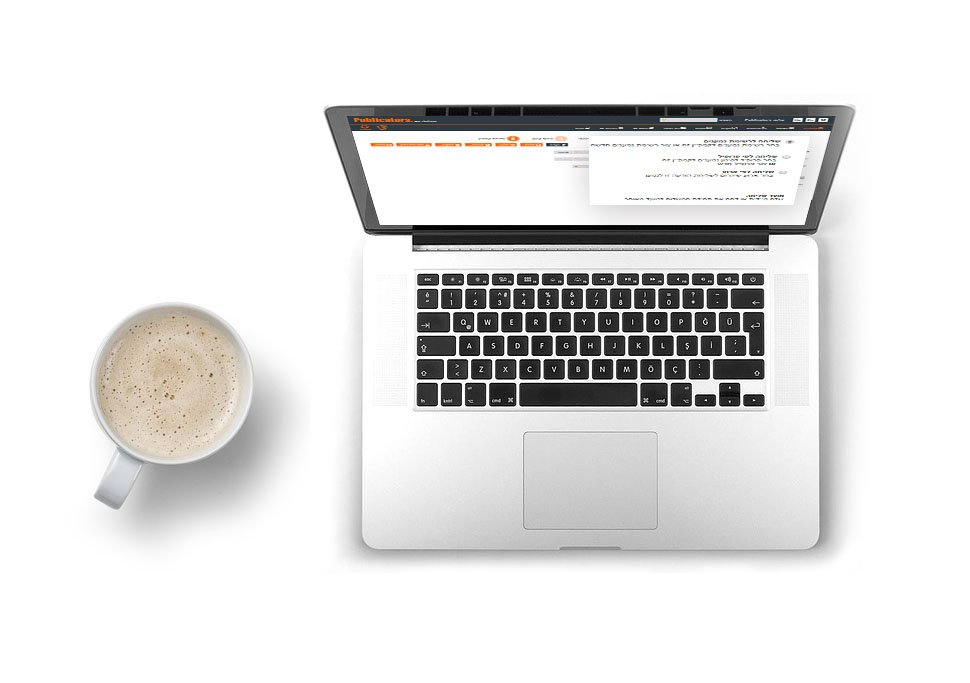 Sending Options
Finished preparing the newsletter? Great, let's send it!
On top of "regular" distribution to a mailing list, you have additional sending options:
- Sending by a profile (segment)
Read more about profiles
- Sending by event
This option activates the newsletter in a way that it is permanently in a sent status. This way, a subscriber can automatically receive it, regardless of the activation time, but as a reaction to a trigger like subscription to a form for instance. Read more
- Send in a future date and time ⇓
scheduled campaign sending demo
<
January 2017
>
Mo
Tu
We
Th
Fr
Sa
Su
29
30
31
1
2
3
4
5
6
7
8
9
11
12
13
15
16
17
18
19
20
21
22
23
24
25
26
27
28
29
31
1