Open navigation
Surveys
Surveys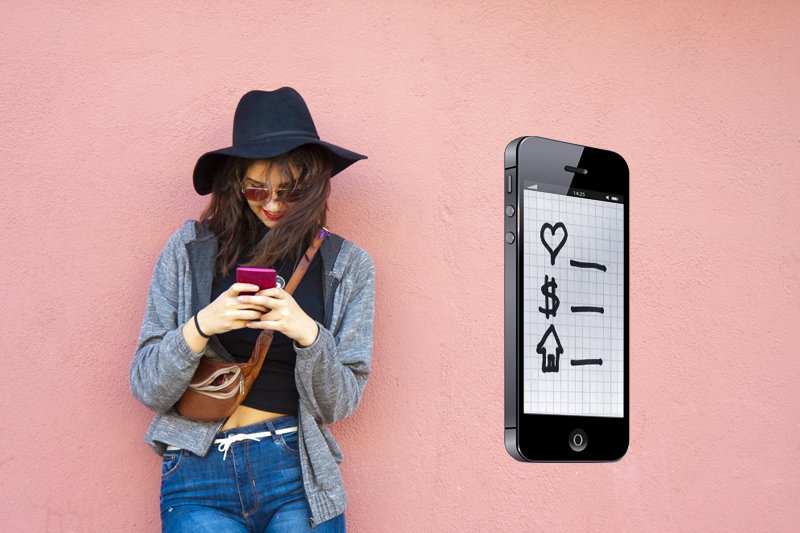 Surveys are great for asking your customers and followers what they think about you, how satisfied they are with your product / service.
Through surveys you can learn how to improve the brand customer experience and relationship.
This may come as a surprise, but newsletter subscribers love answering surveys. Maybe because they want to be heard, or maybe they really want to help.
Either way, throughout the years we have seen how short surveys - questions in your newsletter - get lots of clicks.
In order to get subscribers to answer a customer satisfaction survey, we recommend offering a gift for those who answer (like a coupon).
If you are a non-profit organization that people feel connected to, your followers will voluntarily cooperate, since they really want your organization to grow and better serve the cause.
How to create a survey:
Email service providers (Gmail, Hotmail, etc) don't enable surveys within the email. Providers block elements like Radio Menu buttons from view, or hide the Send Survey button.
This is why we use Landing Pages for surveys.
On your landing page you can control all the content and visibility.
Subscribers get to the landing page by clicking a button within the newsletter.
Building Your Survey:
Before you build your survey, we recommend defining its goals.
What business insights would you like to get from the survey?
Only then you should phrase your questions. It's crucial to use the most exact wording. You would be able to change wording while the campaign is live, but it's best not to waste time with imprecise copy.
Give subscribers multiple answers from which to choose, write tags for each field, and mark the conditional questions that appear only if a certain answer was given (example: question no. 4 to appear only if question no. 3 was answered Yes).
Our Surveys feature was developed for enterprise organizations that employ in-house designers and developers to create their landing pages.
Some of our clients use Publicators services to create surveys and landing pages. Consequently, our Surveys User Unterface is not Drag & Drop; This means you would need to get your survey designed by a professional. The designer will supply you with HTML code to paste in your newsletter. Otherwise, our free Landing Pages Editor can work with whichever code you require - Javascript, remarketing codes, retargeting, analytics, etc.
FAQ
Can I send a link to a survey via SMS?
Publicators is an Email Marketing Services Provider. All the data the platform uses and collects is based on emails as platform identifiers. For this reason, you cannot collect survey data with SMS texting, only by sending emails.
Exporting the data
You can export all the data collected through the survey, or a list of all the subscribers who answered X to question no. [some number] etc. You can save a list of all the subscribers who answered _____ and use this list for a follow up email distribution.
Is the survey responsive for mobile phone view?
Like any other landing page, it is possible and desireable to customize the page code for mobile view (tablets, phones).