Open navigation
Personalization
Email Personalization - A Customized Newsletter for Each Subscriber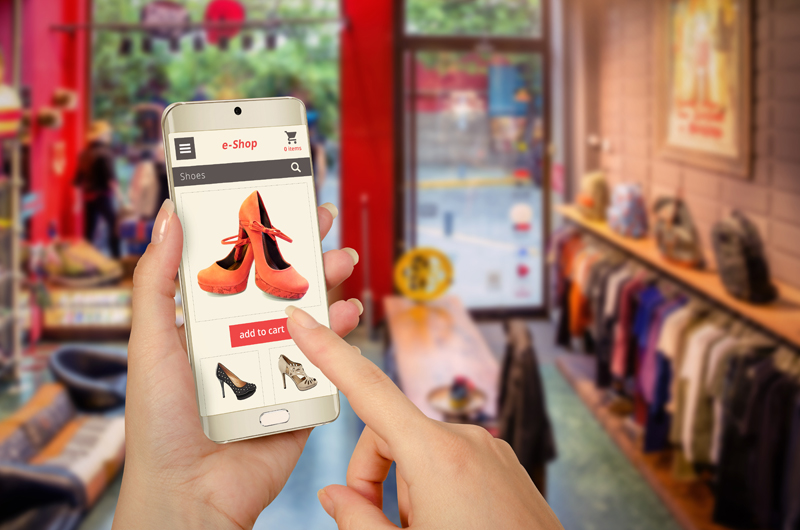 For each such case you can and should prepare a responding email that would make the customer reconsider - maybe they want to make the purchase or get the service after all?
So much of your website visitor's data gets recorded: pages viewed, time spent on page, visit source channel, exit page. Every online view of a shop product is a potential purchase. If you sell services rather than products - every visitor is a potential client.
There is a set of stages of customer maturity (stages of purchasing), from conception to payment, fulfillment, and beyond.
In each stage the best strategy is to nurture the potential / existing customer - to supply him with the information he is searching for, and the offers that can help him 'seal the deal'.
In these points of contact there is a lot to gain from Email Marketing.
*Don't forget: spamming is a huge mistake! Even relevant offers should be sent in moderation, along with testing subscribers' reaction. This way you can iterate more effectively. The idea is to enhance customer relations with valuable relevant information.
Now that we recognize the importance and benefits of personalized emails, let's go into their operation:
A personalized email is triggered at specific points of the customer's journey - after they performed a specific action. Let's look at a few examples for such customer actions that can trigger a personalized email:
Page exit
Cart abandonment
Search abandonment
Wish listing
Repetitive behaviour (multiple page visits, multiple product views)
Ecommerce requirements: product back in stock, large stock to ship
When customers get emails about products they were looking into buying, along with a special price offer - there's usually a 30% increase of purchase rate!
The professional terms we use for these operations are: retention, re-engagement & cart recovery.
Predictive marketing systems are highly versatile and enable you to insert additional content to each automated email, such as "You might also like…", trend report, hot deals, products you wish to promotes, etc. Still, it's best to keep the email quite minimal, and focus on the triggered content.
How to send Customized Newsletter:
Integrating with the machine-learning email personalization system is as easy as attaching a Google Analytics code to your website.
It's simply a piece of code that "watches" all of the website visitors activity, records their activity, saves it, analyzes it, and in later stages predicts what the customer might want.
Why burden marketing teams and analysts with huge amounts of data? Instead of assigning them to segment and assign relevant content to, the algorithm builds the most relevant email, in real time, with offers that suit each customer's personally.
Personalize it
Hey John
You've gained 764 loyalty points to redeem on your next vacation Ohh.. and Happy Birthday!
Dear Chirsty
It's this time of the year again, how does Millan sounds?...
Mark!
Shrpen your teeth...Go back in time and meet the dinasours!!!
Contact us for further information or to book a demo: