Open navigation
Digital Magazine
Digital Magazines - Marketing With Emails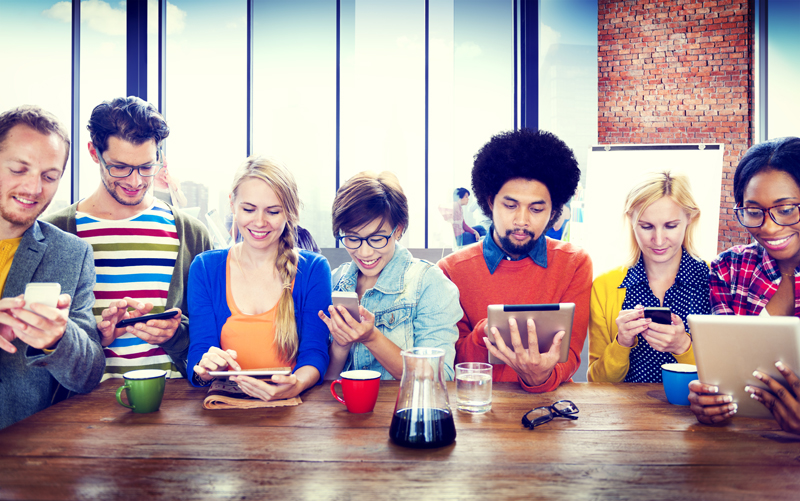 Email marketing, is a key element of digital activities, and it requires original, creative, accurate and measurable content.
With a high-quality newsletters system you can increase customer loyalty to your brand, improve the connection with your followers and your customers, and increase the volume of your customer's purchases. Good content and personalized attention often lead to the migration of competing brand customers to your brand.
To reach your audience, community, followers, and customers, and win their attention, it's crucial to stand out inside followers' inbox, with useful, interesting, first-rate content.
The difference between an email and a digital magazine
We tend to use 'Newsletter' and 'Email' for the same sort of communication item.
A Digital Magazine contains more types of content and articles. In general it is suitable for companies that have a lot of content and are interested in creating an email that features a variety of content, such as printed newspaper (remember those?).
Digital Magazines also serve as a communication tool for a community of professionals, allowing them to keep abreast of the newest content in their community.
Publicators magazines production process:
A thorough examination of the voice, tone and content your customers find desirable
Characterize brand email communications personality, with a unique voice and an ongoing story
Mapping topics and creating an annual / monthly content plan
Defining UI and UX
Branded template design for newsletter and landing pages with custom code
Writing and editing articles, existing content, and interviews
Research and purchasing of images
Copywriting newsletters, banners, section titles and Call To Action buttons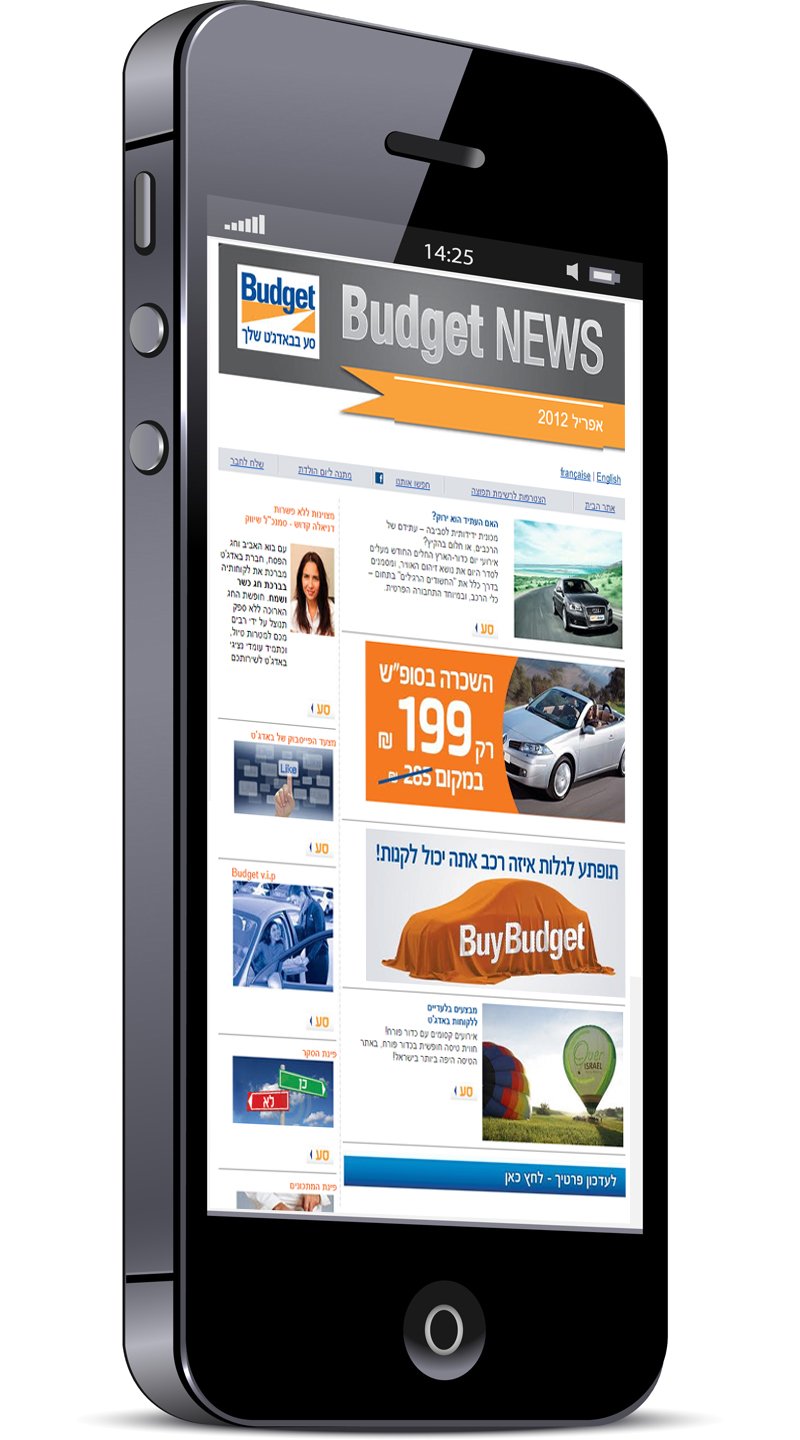 Digital magazine from our portfolio: Education Field Study Case
We publish digital magazines for a municipal network of high schools.
The magazines are sent bi-monthly via email to parents, student, teachers, and more.
We organize and edit the stories sourced from teachers and students, about school events, important changes occurring inside the school. The content is versatile and includes many pictures and videos that the school sends and we edit.
When readers click on an item, they are re-directed to an article pages = landing pages that we have set up.
The magazines are eagerly read by parents of students, teachers, and other community members.
Thanks to this digital communication tool they get a fuller picture of school activities and day-to-day.