Strong Base: How to Make The Most of Your Email Database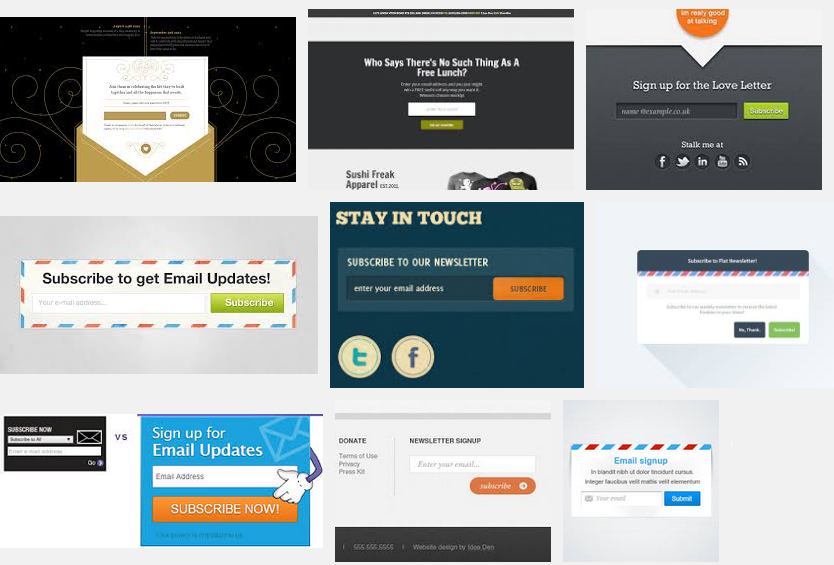 November 21, 2014
Behind every email address on your list, there's a an individual person, with individual needs, wishes, preferences and financial status. With the recent market technology software you can get to know these individual aspects, and respectively customize your messages and offers. For this end, a database needs to be methodically compiled.
Quantity AND Quality: How to Collect Data
Almost every interaction today creates a digital footprint. Even physically buying an item in the store could transfer the buyer's personal details onto your server. Data flows over to you from different channels and it is paramount to gather it methodically as well as consolidate it.
How and Where You Can Get Data:
Your website:
Joining form, Contact form, Purchase form, etc.


Customer service:
Make sure all customer service reps gather and document data for you, whether given by phone, electronically, or on paper


Your blog:
Comments, survey participants, subscribers


Guest posts:
Invite readers of your guest post (on other blogs) to subscribe to updates via an embedded Subscription Box


Collaborations:
Reciprocate a call-to-subscribe campaign with a strategic marketing partner


Social media:
On Facebook as well as other social media pages you can embed a subscription widget / app


Introductory / incentive campaign:
Triggering non-subscribers to subscribe (more tips on triggers and incentives hereafter)


Shop floor:
Cashier or sales rep to ask for data


Events such as exhibitions and concerts:
Allocate a sales rep or an electronic kiosk for interested audiences


PPC:
Google Ad Campaign can now include a Subscribe Box within search results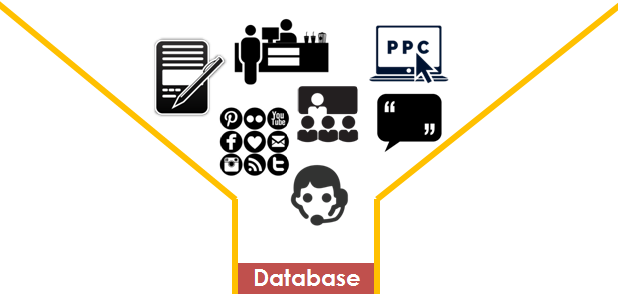 Consider Data Flow Elements:
You have probably come across the following essential data collection terms:
Volume - the volume of data created by each digital interaction
Velocity - speed of data flow into the system - and stemming from that the endeavor to speedily respond to data (Real Time / Near real time)
Variety - types of data received in different formats from different channels: such as social media, website, newsletter publication.
A Strategic Asset
There is great potential in harnessing your data towards better sales and marketing, but a smart integration and analysis system is imperative for success.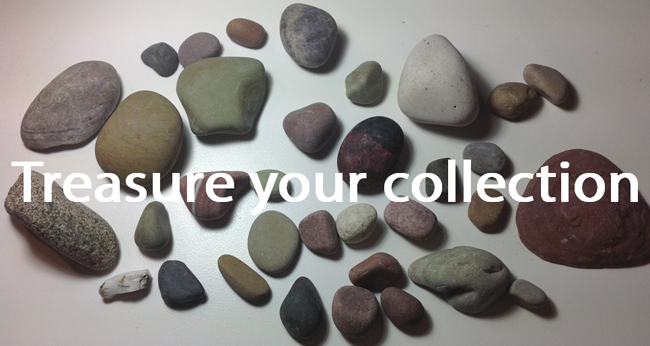 Predictive Email Marketing - Getting Personal with the Person Behind the Email Address
In the long run you would be able to send each one of your subscribers their own specifically relevant content and offers, visually customized - based on past activity, your gathered data, and system analysis. This article can tell you more about personalized email marketing.
By setting up action triggers together with automated messaging you could get the most out of your data, and constantly iterate according to system reports.
First Step to Personalization: Segmentation
A basic way in which every marketer can start personalizing campaigns, is by defining different types of audiences. Based on past campaign reports you can group your subscribers according to their level of engagement. Thus, you will have defined groups such as 'Enthusiasts', a separate list of new customers, non-purchasers, etc. Send each group different content and messages - you could for example focus on your best customers, or try to motivate 'Sleepy' subscribers to get back and take action on your website. Special offers and seasonal campaigns could be customized to match results you wish to get from each type of audience.
With high quality data you would be able to:
Maximize customer spend by Upselling and Cross-selling
Increase customer loyalty
Identify valuable customers
Forecast ROI for each campaign, towards significant increase in sales
Assess customer value, supplier stock provision, unsubscribed customers, Cherry Pickers (=infrequent, sensitive to price)
Identify cardinal customer interfaces and moments (such as Call Centers, website pages)
Tip: offer incentive and a sense of security to get better access to customers' data. You can easily set up triggers for generating more data, and equally important - make people trust you with their data:
Incentives can be 'Soft', like offering free tips and scoops, or 'Hard' incentives such as discount coupons.
Let subscribers choose messaging frequency: many people like to control the number of emails they would get. Ask them on the Subscribe Box whether they prefer getting a Daily or a Weekly message, for example.
Promise your subscribers that their details are secured by top-notch software and will not be passed on to any third party.
By all means make sure and ensure your subscribers you abide by Anti-Spam Laws (read our article about rescuing inactive emails).
It is best to strategically start collecting data even if you don't intend using is in the near future. Publicators' is essentially a data collection system encompassing high resolution analysis abilities. We can assist you in setting up data collection mechanisms, and help generate more data, in the most compatible formats.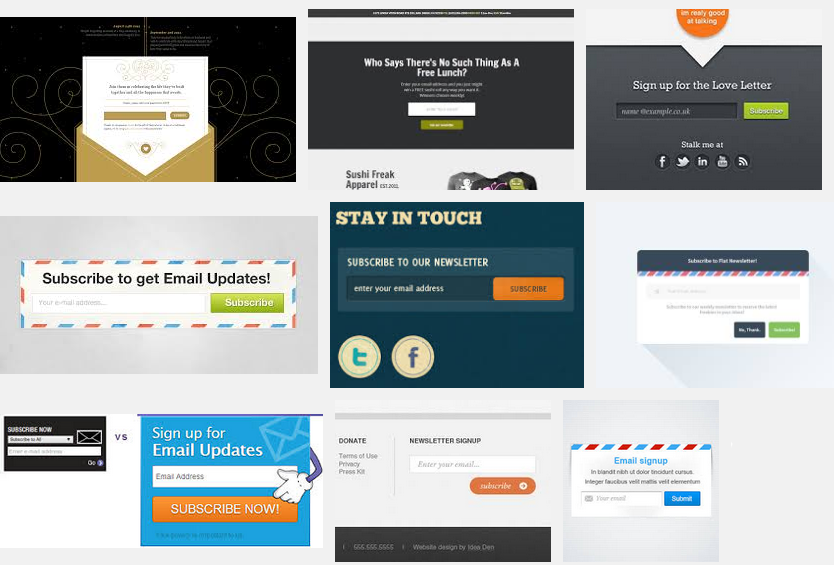 ---